Remington is a man of many words and diverse desires, but he has been able to pinpoint the following most important items he hopes to receive from the Santaman and relatives. He does know how to leverage his cuteness to get what he wants, and he is not afraid to use it.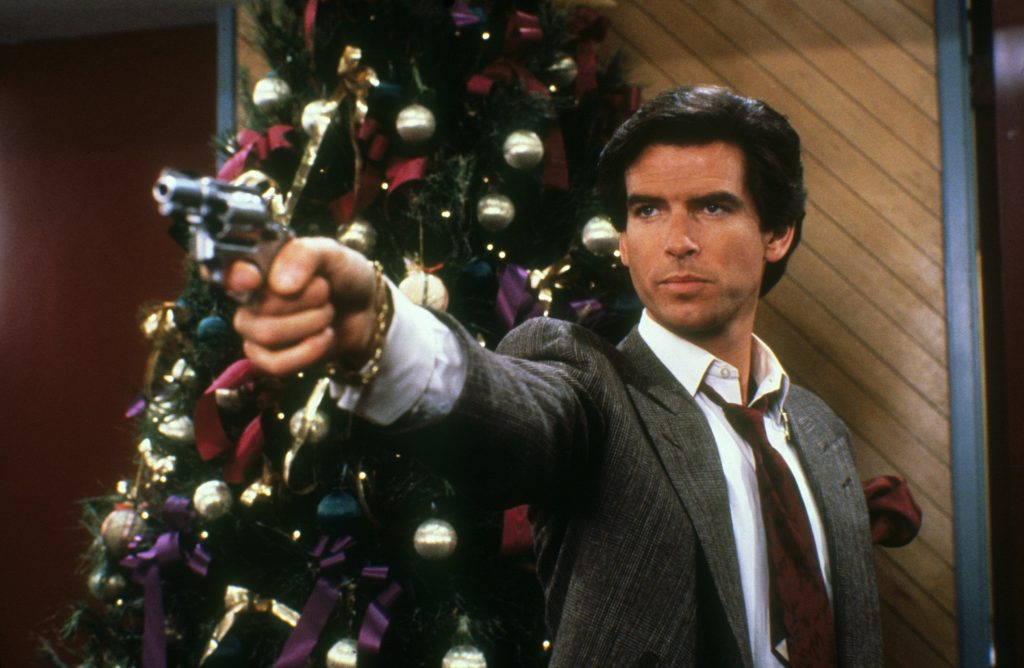 Thomas the Tank Engine toys
Tri-wheeled toddler scooter
Prut jars
Kids audio books
Storybooks to do with trains (Polar Express has already been obtained)
Just about any kind of train toy (the more durable and the more anatomically correct the better)
Storybooks from the Little Blue Truck universe (the original, "Leads the Way", and Halloween flavors have already been obtained).